CONTACT
Questions? We're happy to help.
Your contact persons are like the Pfeifer & Langen company itself: they combine sugar competence with the passion to find the perfect solution for your challenge. Feel free to contact us!
How can we help you? Here you will find your points of contact in our different departments.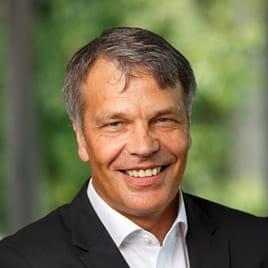 Dr. Jürgen Häffner
Head of Sales
PHONE
+49 (0)221 4980-366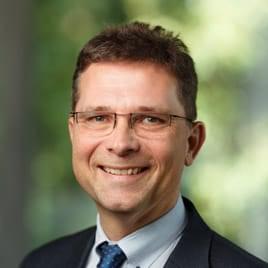 Dr. Herrmann Schmitz
Head of Agriculture
PHONE
+49 (0)221 4980-308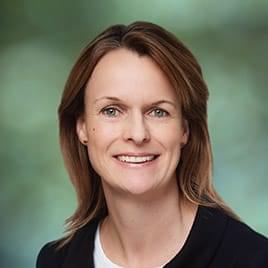 Britta Schumacher
Head of Corporate Communication and Marketing
PHONE
+49 (0)221 4980-632